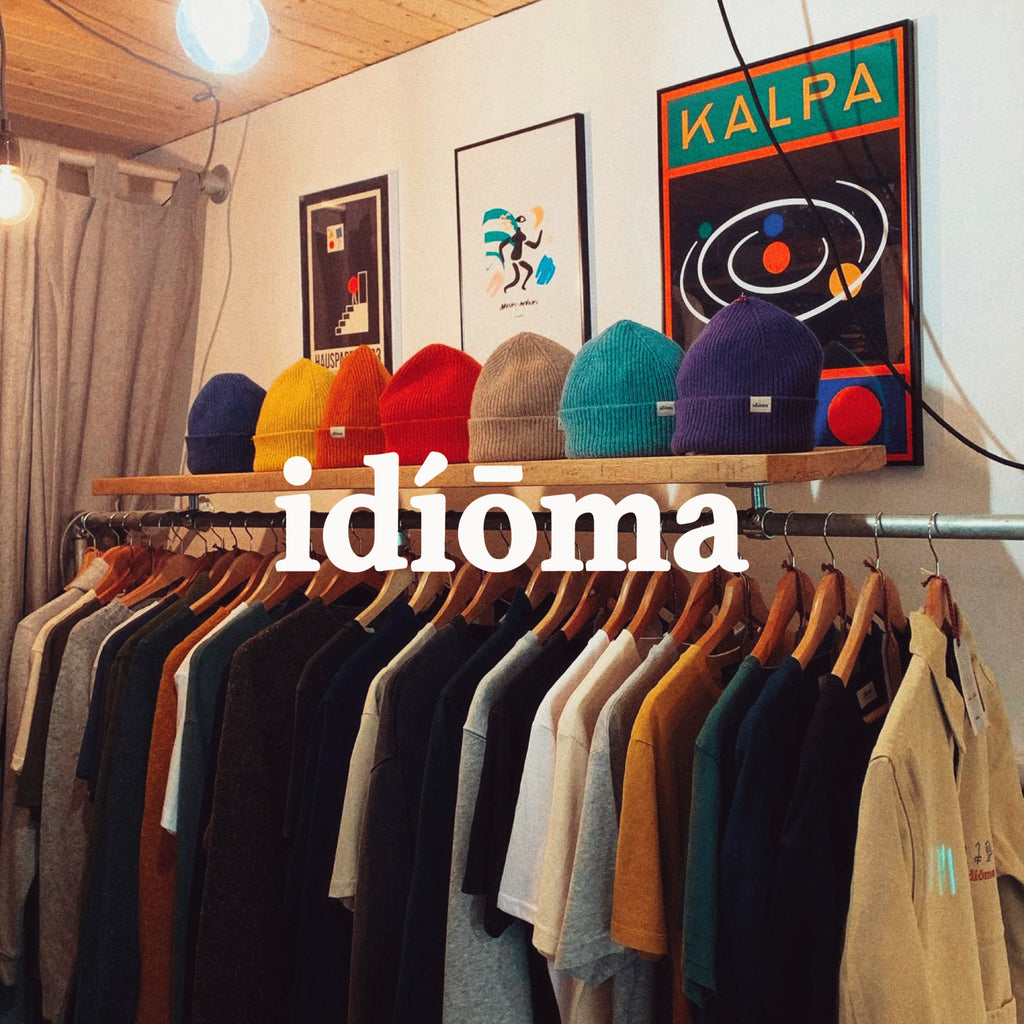 Book an appointment to view our latest collections and make in-store purchases.
We cannot guarantee we have every product in every size. So if you want something specific then it's best to check with us
We are not open all the time, so if you just turn up, don't be disappointed if we are not available to see you
You must go to reception upon arrival. 
Idioma Ltd, Studio 42, Hackney Downs Studios, London,  E8 2BT
Please keep us informed if you cannot make your booking and if you have any specific requirements please contact us at: hola@idioma.world